About the project
ABOUT US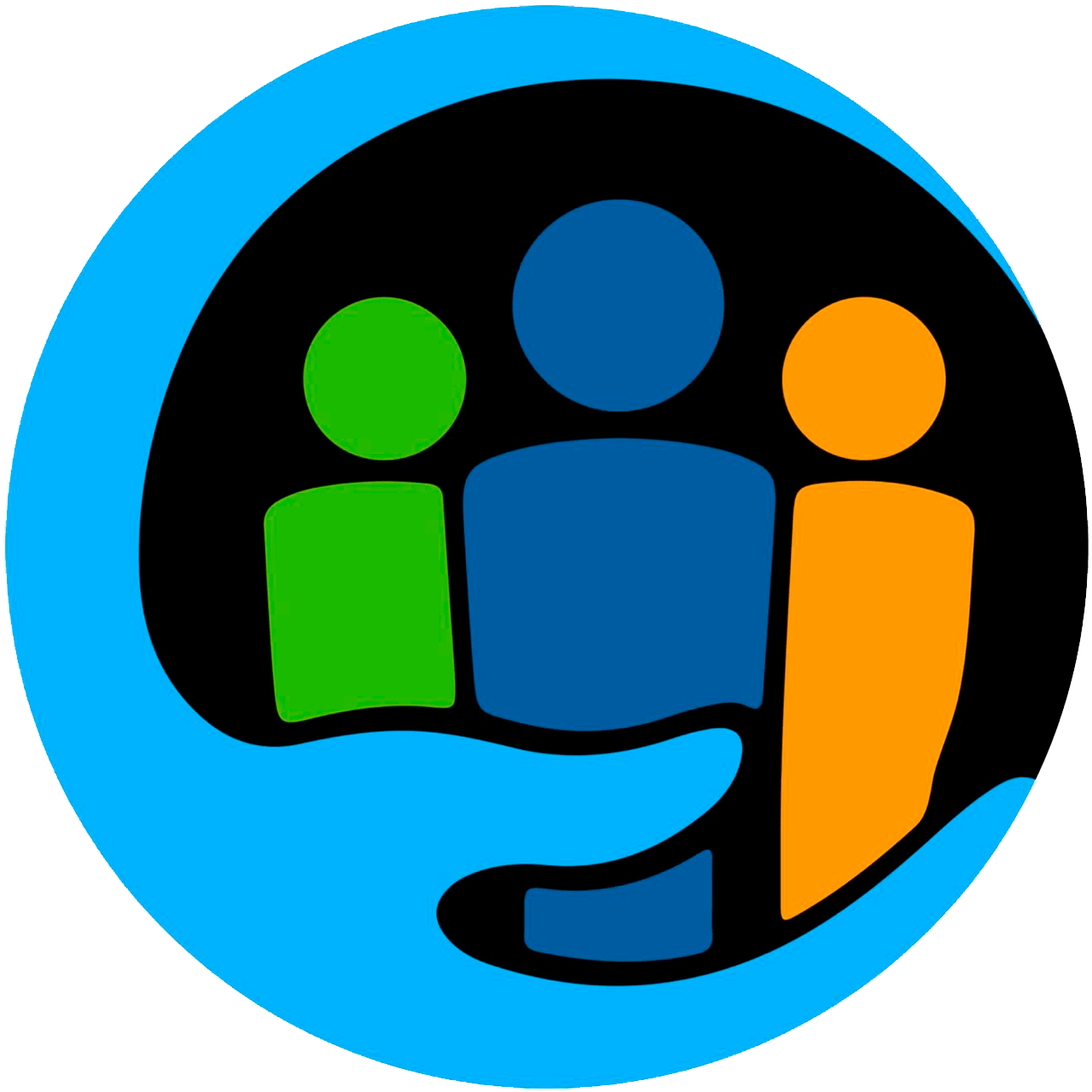 Welcome to WE ALL UNITED! A place where unity and trust thrive. Feel confident in exploring our project, as we prioritize your safety and provide a platform that values your trust. Join us on this remarkable journey towards a brighter future, where we are truly united.

We cannot claim to be different, we cannot argue that we are better or have the best utilities. But we believe that our honesty, care, and commitment to building a strong community make us stand out. We invite you to join our community and see for yourself what sets us apart from the rest. Come and experience the most amazing, united, fun, friendly, engaging, respected, and helpful community ever - We All United!
Community
CREATE A TRUE COMMUNITY
Branding
No need of fake marketing or fake promotion!
Work tirelessly to create a unique brand and grow organically.
Creative
We start from scratch.
We will have the community to find the best utilities to our token for everyone benefit.
Content
We will create the most active and engaged community and we will pick and apply the best ideas into the project.
More to come in the future! Stay tuned!
Roadmap and Tokenomics
WE KEEP THINGS SIMPLE
Spring 2022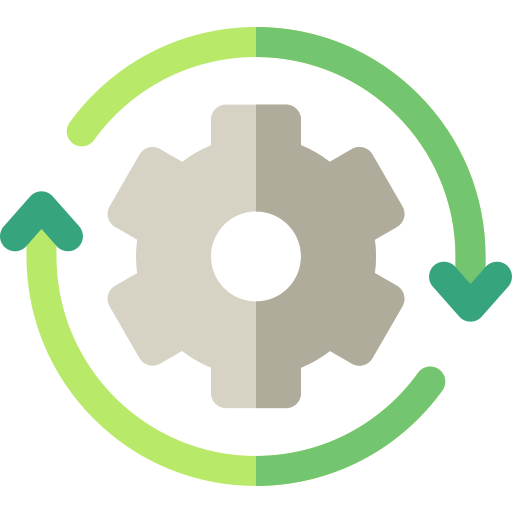 🟢 PROJECT CONCEPT
🟢 CREATING TEAM
🟢 CREATING WEBSITE
🟢 LAUNCH TWITTER AND TELEGRAM
🟢 TOKEN PRESALE LAUNCH
🟢 LAUNCH ON PANCAKESWAP
🟢 KYC
Summer 2022
🟢 PURE ORGANIC MARKETING
🟢 CHARITY STARTED IN TELEGRAM GROUP
🟢 CREATE DISCORD CHANNEL
🟢 WAU GETS LISTED ON VOTING PLATFORMS
🟢 TIKTOK ACCOUNT
🟢 500+ MEMBERS TELEGRAM
🟢 250+ TWITTER FOLLOWERS
🟢 125+ HOLDERS GOAL
🟢 5K MARKET CAP GOAL
🟢 MEDIUM PAGE
🟢 WAU COLOUR LOTTERY STARTS
🟢 WHITE PAPER RELEASE
🟢 UPGRADED AND UPDATED WEBSITE
Autumn 2022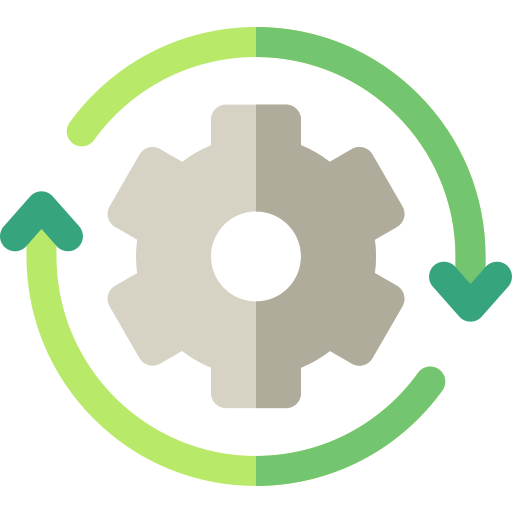 🔵 EXPLORING NEW VENUES TO GENERATE PROFITS
🟢 ADDING A DONATIONS WALLET TO WEBSITE
⚪️ START TO GENERATE DONATIONS NOT ONLY FROM FEES
🔵 ESTABLISH CONNECTIONS WITH CHARITIES
🟢 CONTRACT AUDIT WITH SOLID PROOF
🟢 ARTICLE FOR PRESS RELEASE
🟢 EVENTS, SURPRISES, REWARDS
⚪️ STRONG MARKETING ON TELEGRAM AND TWITTER
⚪️ CREATING FACEBOOK AND INSTAGRAM ACCOUNT
🟢 700+ TELEGRAM MEMBERS
🟢 500+ TWITTER FOLLOWERS
⚪️ 250+ HOLDERS
⚪️ 25K MARKET CAP GOAL
⚪️ APPLY TO GET LISTED ON CMC AND COIN GECKO
🔵 CHARITY AT A LARGER SCALE
🔵 INFLUENCERS MARKETING BOOST
2023
🔵 EXPLORING NEW UTILITIES
⚪️ ADDING A STORE FOR MERCHANDISE
⚪️ GET LISTED ON CMC AND COIN GECKO
⚪️ 5000+ TELEGRAM MEMBERS
⚪️ 2500+ TWITTER FOLLOWERS
⚪️ 1000+ HOLDERS
⚪️ 250K MARKET CAP GOAL
⚪️ NFT CHARITY PROGRAM IS INTRODUCED
⚪️ WAU VIP ROOM ON DISCORD IS CREATED
⚪️ MORE PARTNERSHIPS
⚪️ PREPARATIONS TO GET LISTED ON EXCHANGES
2024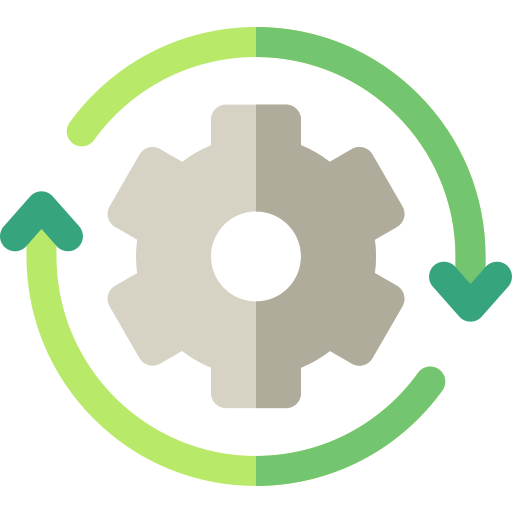 ⚪️ WE ALL UNITED BRAND RECOGNIZED WORLDWIDE
🟢 STAY TUNED MORE TO COME
This section is a work in progress!
NFT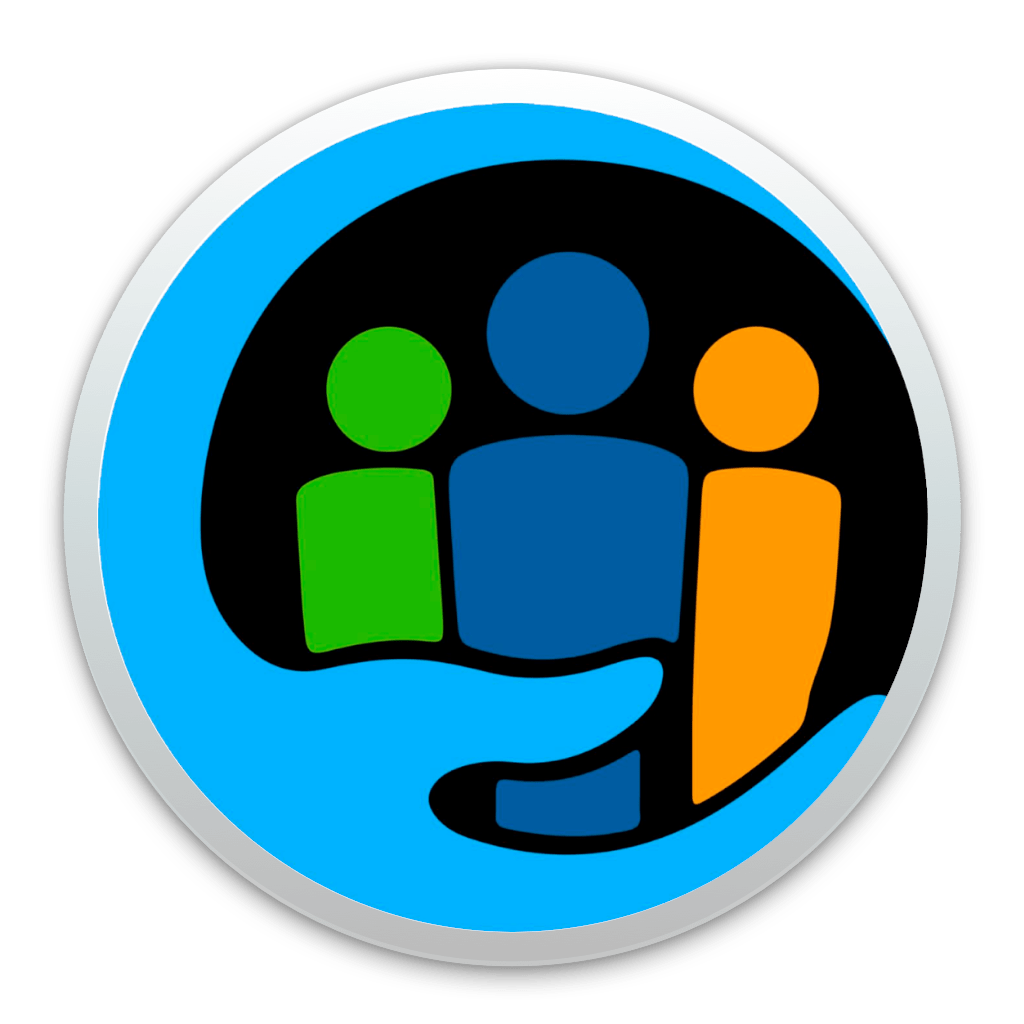 WE ALL UNITED will introduce 150 NFT. 1 NFT per week for 3 years. That NFT will be sold at auction and money collected will be used 100% in a charity chosen by community for that week. Every week will be a different charity chosen.

We work intensively to create a Program where our NFT holders and Big Investors will enjoy a special VIP WAU ROOM on Discord. That room… We can only say is… Special.

Get in touch with the team to see if you qualify!
We started to accept donation on our marketing wallet:

0x055A15B8C849c3161830690ac9B91031E64385AD


Anything on Ethereum Network or Binance Smart Chain tokens, will help.

Thank you for making the world a little better!
F.A.Q
Frequently Asked Questions